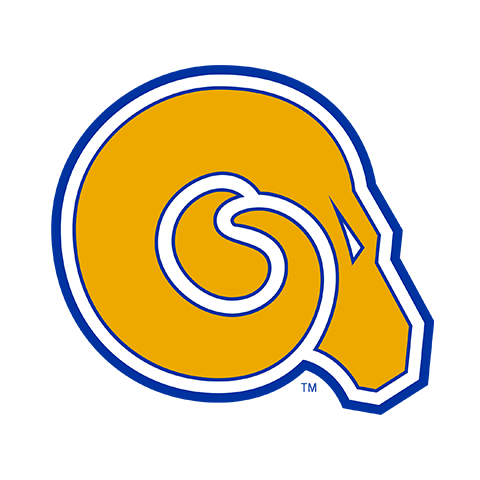 Albany State
Who wouldn't want to show their pride for a school with alumni like Rick Ross, Alice Coachman, Jo Marie Payton, Shirley Sherrod, and Caldwell Jones? Located in Albany, Georgia, Albany State University is a nationally top-ranked Historically Black University that prepares its increasingly diverse student body for leadership roles in academic excellence, social change, and economic impact. ASU's motto is "A Past to Cherish, A Future to Fulfill," and since we're all about legacy, history, and pride here at LHP, it's impossible for us not to feel excited about providing you with Albany State University Apparel. Albany State University promotes a legacy over 100 years old, a legacy full of excellence in teaching and learning. ASU prepares students to be effective leaders and contributors to a globally diverse society, creating personal and professional success opportunities.
Our ASU collection features a number of royal blue and old gold casual wear items that will make you look fresh on and off-campus. From our Primetime Crews to our popular OUTKAST shorts, our comfortable and stylish clothes are sure to become your favorites. No matter what your personal style is, we've got looks that will fit you perfectly. To make sure you never miss an Albany State apparel drop, follow us on social media or sign up for our newsletter!
Every purchase made from our Albany State University apparel collection sends a portion of proceeds back to your favorite Rams. Show your Golden Rams pride with our officially licensed gear in styles that are LHP exclusive.
LHP is dedicated to building upon the Legacy of HBCUs like Albany State University while sharing the History of our ancestors in pursuit of becoming the Pride of our families and communities. Our clothes work to awaken and strengthen a sense of pride and dignity by creating clothes with richness and uniqueness synonymous with our African-American heritage, which is the foundation we stand upon. We consider our customers to be our family, so if you have any concerns about our Albany State University apparel, please don't hesitate to reach out. We'll be happy to answer any questions you have.
---