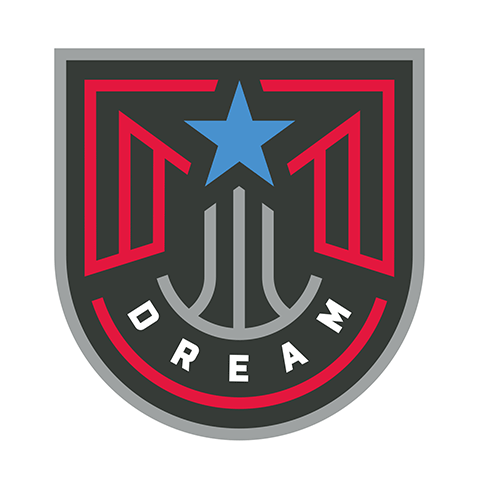 Atlanta Dream
The Atlanta Dream is celebrating HBCU Night during each of the team's two home games at the Gateway Center Center in July 2022 by honoring the legacy and impact of Black pioneers across a range of industries. Black pioneers of the past, present, and future will be highlighted to show that Black history is not only something of the past, but that the next generation of Black leaders are creating history in real time. A huge influence in creating that history are Historically Black Colleges and Universities (HBCUs), which are celebrated in the programming. The Dreams' merchandised collections – a collaboration with Legacy History Pride – is debuting at and sold exclusively at The Gateway Center Arena @ College Park.
Legacy History Pride was founded on the vision of fulfilling the dream of a legacy, the history of family spirit and the pride of Black culture. Tahir Murray, the brand's founder was raised in Georgia and is a graduate of Howard University.
We are excited trying to show people in the community folks who look like them who are operating in business. It's important that people see themselves as leaders in business and entrepreneurship.
---