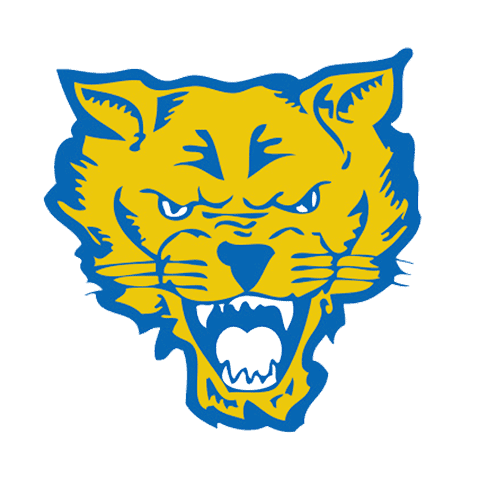 Fort Valley State
Based in Fort Valley Georgia, Fort Valley State University is a public HBCU home to more than 2,000 students. Fort Valley High and Industrial School was chartered in 1895 after an interracial group of 15 black men and three white men petitioned the Superior Court of Houston County, GA for a school that would "promote the cause of mental and manual education in the state of Georgia". Their victory made the school they'd create one of the only colleges founded by former slaves.
In 1939, the state of Georgia designated Fort Valley Normal and Industrial School (as it was renamed in 1932) a four-year senior college. The school was consolidated with the GA State Teachers and Agricultural College and renamed once again to Fort Valley State College. In the years that followed, FVSC faced the lows of racial segregation in Georgia and rejoiced in the continued perseverance for equality and the end of single-race educational environments. Since then, the school gained university status in 1996, and has become a beacon of black excellence nationwide. We're proud to feature this HBCU in our apparel offerings with a line of officially licensed, one of a kind gear.
No matter what your style is, we have the right looks for any FVSU student, alumni, or supporter. Whether you're off to class or a night out with friends, people will definitely take notice of your FVSU fit. The best part is that with your FVSU order, we donate a portion of the proceeds back to the school! While you're purchasing high-quality clothing, you're also helping keep Fort Valley State thriving.
Get the hottest FVSU Wildcats apparel here at Legacy History Pride for looks nobody on campus will have! If you have any questions about our Fort Valley State University apparel, please contact us for more information.
---