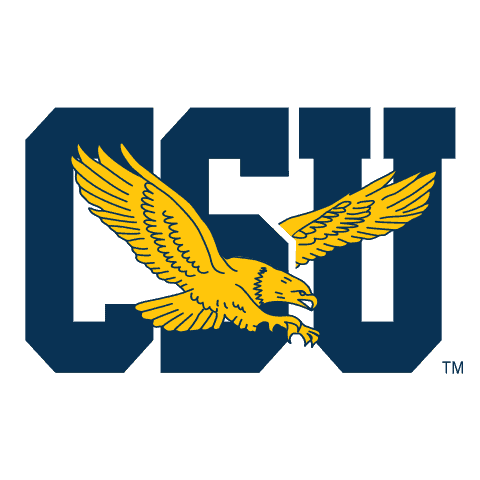 Coppin State University
Coppin was founded in 1900 at what was then called Colored High School (later named Douglass High School) on Pennsylvania Avenue by the Baltimore City School Board who initiated a one-year training course for the preparation of African-American elementary school teachers. By 1902, the training program was expanded to a two-year Normal Department within the high school, and seven years later it was separated from the high school and given its own principal.
In 1926, this facility for teacher training was named Fanny Jackson Coppin Normal School in honor of the outstanding African-American woman who was a pioneer in teacher education. Fanny Jackson Coppin was born a slave in Washington, D.C. She gained her freedom, graduated from Oberlin College in Ohio, and founded the Philadelphia Institute that was the forerunner of Cheyney State University.
By 1938 the curriculum of the normal school was lengthened to four years, authority was given for the granting of the Bachelor of Science degree, and the name of the Normal School was changed to Coppin Teachers College. In 1950, Coppin became part of the higher education system of Maryland under the State Department of Education, and renamed Coppin State Teachers College. Two years later Coppin moved to its present 38-acre site on West North Avenue.
In acknowledgment of the goals and objectives of the College, the Board of Trustees ruled in 1963 that the institution's degree-granting authority would no longer be restricted to teacher education. Following this ruling, Coppin was officially renamed Coppin State College, and in 1967 the first Bachelor of Arts degree was conferred. In 1988, the College became part of the newly organized University of Maryland System (now the University System of Maryland.)
---